Latest news
Wild Flower Meadow Creation
Published on Monday, 24th October 2022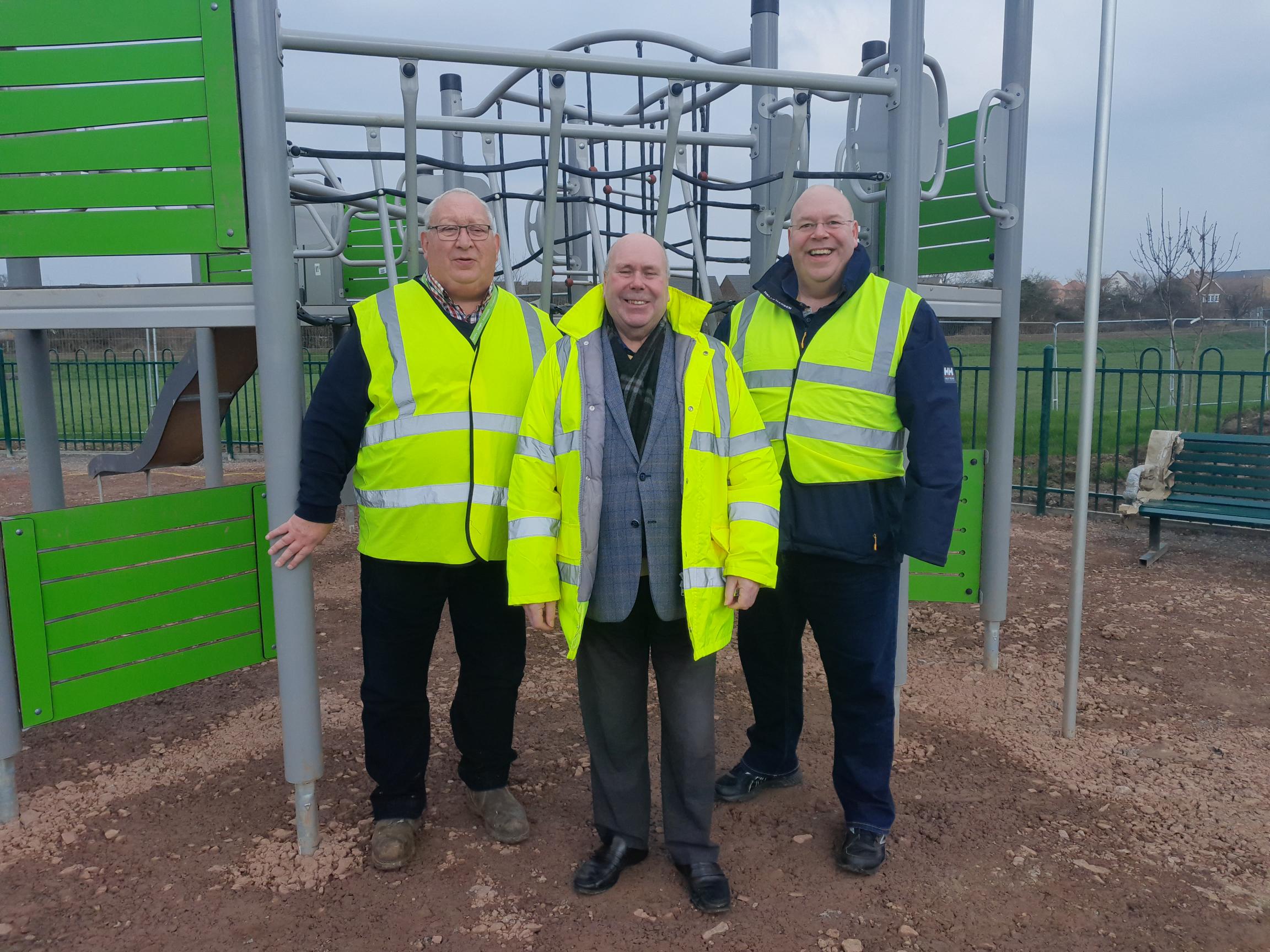 Nuneaton and Bedworth Borough Council has a fantastic opportunity to enhance the biodiversity within its green spaces by creating areas of wildflower meadow.
Sites at Bayton Lakes, Bedworth Sloughs and The Dingle will have areas of new wildflower meadow created within them under a trial scheme to see if it works for the Borough.
Cllr Julian Gutteridge, Portfolio Holder for Health and Environment at Nuneaton and Bedworth Borough Council, said:
"Wildflower meadows are now one of the rarest habitats in the United Kingdom and native insects and mammals will all benefit from these new meadow areas.

"We are delighted that this trial is taking place and hope it will enhance our environment for our residents for many years to come.''
The costs of all the works have been funded from 'biodiversity offsetting' payments made to the Borough Council by developers.
The preparatory works will take place this Autumn and there are two ways we will be creating the meadow areas:
Meadow creation – this will involve fully removing the existing grasses and cultivating the ground before sowing the meadow seed mix. This will mean the soil will be visible this Autumn/ Winter.
Overseeding – this will involve seeding into the existing grassland with 'Yellow Rattle' plants found in traditional hay meadows for two years which will reduce the vigour of the existing grasses and then sowing the wildflower seed mix in the third year.
The meadow areas will be cut in the late Summer/ Autumn and the cuttings removed as that encourages the natural seeding of and regrowth of the meadow in the next year.
We are putting up signage on site to inform members of the public about the meadow creation.